At Appalachian, you will find a broad range of opportunities through which to pursue your area of scholarship. Our low faculty-to-student ratio means your professors will also be your mentors. Our alumni go on to earn advanced degrees, start businesses, build distinguished military careers, work overseas and develop careers that take them in many directions, all while giving back to the communities in which they live and work.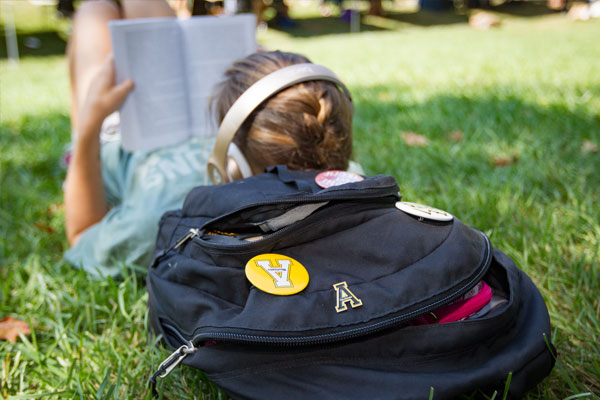 2015 Viewbook
Costs
Financial Support
Office of Student Financial Aid
Financial Support for Graduate Students
Faculty at Appalachian
Meet a few of our extraordinary faculty who create life-changing experiences in the classroom and beyond.
What's it like to be an App student?
The Appalachian Experience
Campus life in 30 seconds
Research at Appalachian
App students undertake meaningful research, with one-on-one mentorship from their professors.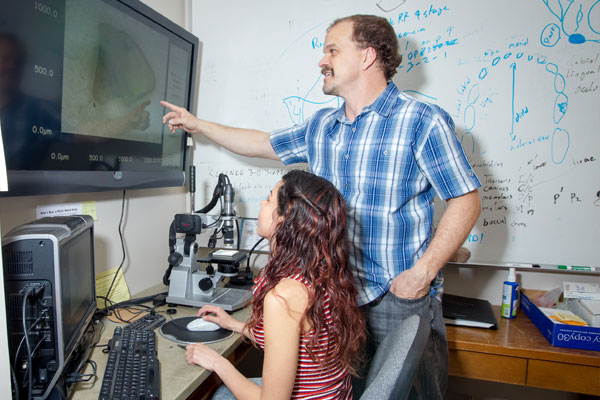 Exploring social issues
Our students find meaningful alternatives to the traditional spring break
Global learning
Our students explore the world – in multiple and varied ways.
Compassionate citizenship
Our students seek to understand one another's stories.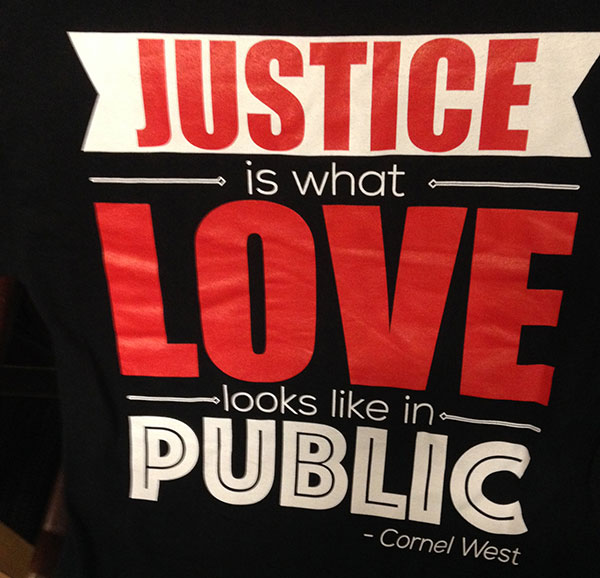 Internships
Internships are an excellent way to apply classroom learning to on-the-job professional situations.