Many of today's issues and opportunities are too complex to be observed or addressed from a single perspective. Appalachian State University's interdisciplinary degree programs connect multiple areas of expertise so you can critically explore a topic beyond traditional academic boundaries.
Appalachian offers these interdisciplinary degree programs: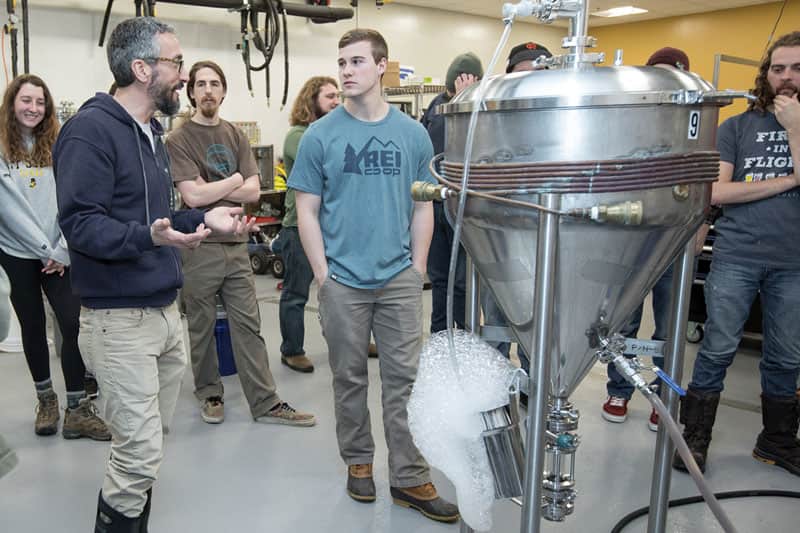 These interdisciplinary degrees are all housed in Appalachian State University's College of Arts and Sciences. The College of Arts and Sciences houses 16 academic departments spanning the humanities and the social, mathematical and natural sciences.