Art for Life: All across our campus, Appalachian presents diverse and vibrant arts programs that enrich the cultural and intellectual climate of the campus and region.
Arts Events & Venues
Join us for an event or exhibition — you can find one nearly every day of the year, for nearly every age level and interest.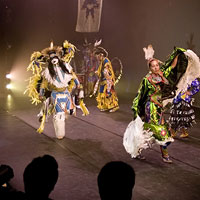 Arts as Curriculum
The arts offer innovative ways to learn about the world. Appalachian's academic arts programs are varied and diverse, and students have many opportunities to experience, interpret, understand, record and shape culture through the arts at Appalachian.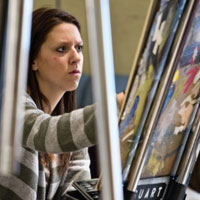 Arts Calendar
Find out about upcoming arts and cultural events at Appalachian.
Plan your visit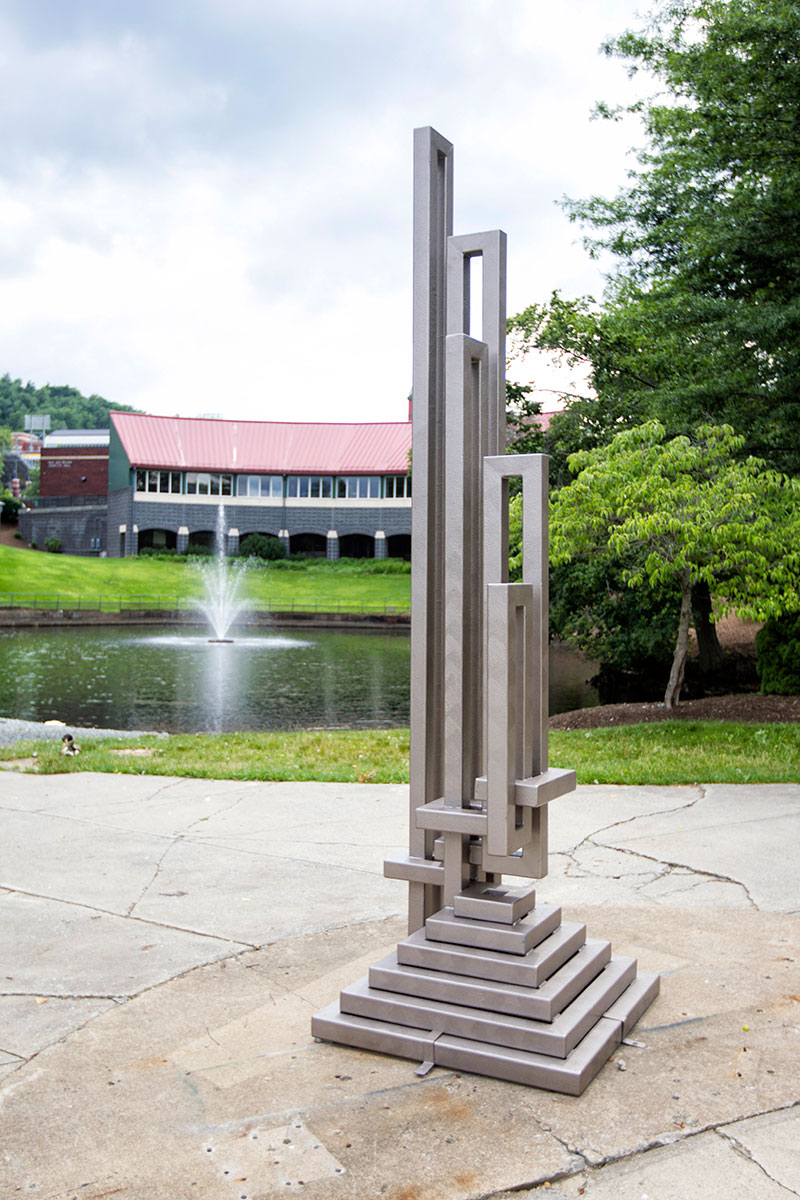 Tier 2000
by Ann Melanie
From the Rosen Outdoor Scuplture Exhibition
Find your Art at the Turchin Center
Bale Folclorico comes to App and watch what happens!