At Appalachian, campus life amplifies what you learn in the classroom. You will find hundreds of programs designed to enhance your cultural, intellectual, leadership, personal and professional development. We call these cocurricular experiences, because they support — and are supported by — the classroom learning experience.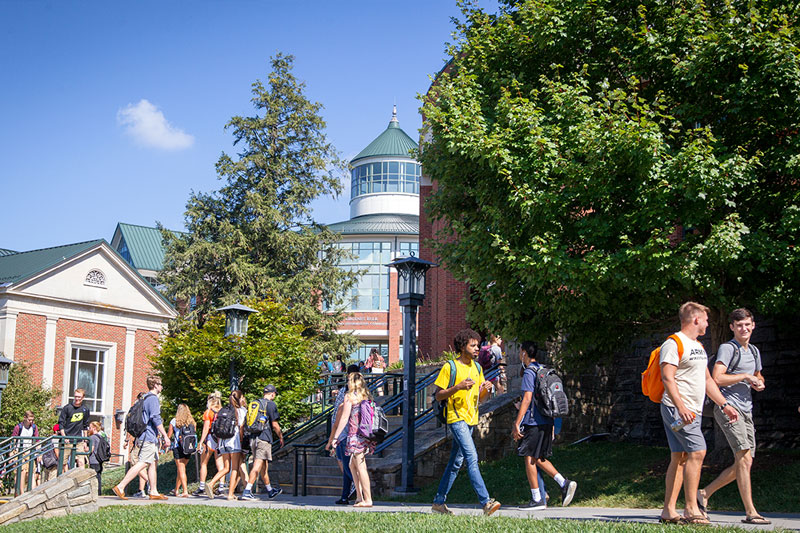 What's the weather like in Boone?
Get the real talk about the weather from our students:
The Appalachian Experience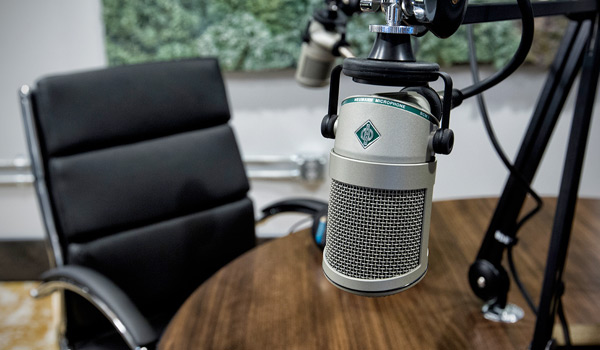 AppX: The "X"-tra information about what it is like to live, play, eat, study and graduate from Appalachian
Masters Matter: What it's like to live and learn like a grad student Mountaineer
Dave by the Bell: Short conversations that showcase the character of Appalachian students.
Resiliency Toolkit
Appalachian seeks to develop students who are resilient – meaning they embody skills for responding effectively to challenging situations and bouncing back from obstacles. Our Resiliency Toolkit offers tips to help you on this path. Learn more >>
Global Thinking, Local Action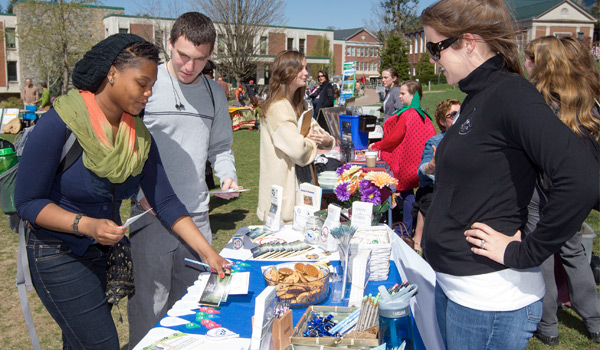 College campuses have historically been places where students shine a spotlight on issues of national and international importance, and Appalachian is no exception. Community dialogue around important topics such as race relations, interpersonal violence and other pressing national topics is vital to growth.Learn More >>
It Gets Better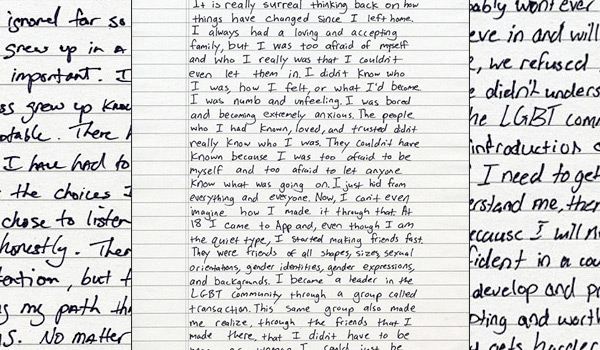 At Appalachian, we welcome everyone into our family. We appreciate what each unique individual brings to Appalachian, because we know it makes our community richer.Learn More >>
Living a Sustainable Life
What does it mean to work in a sustainable industry?
Watch the story of Grayson Goldsmith '11 here:
Student Yosef Club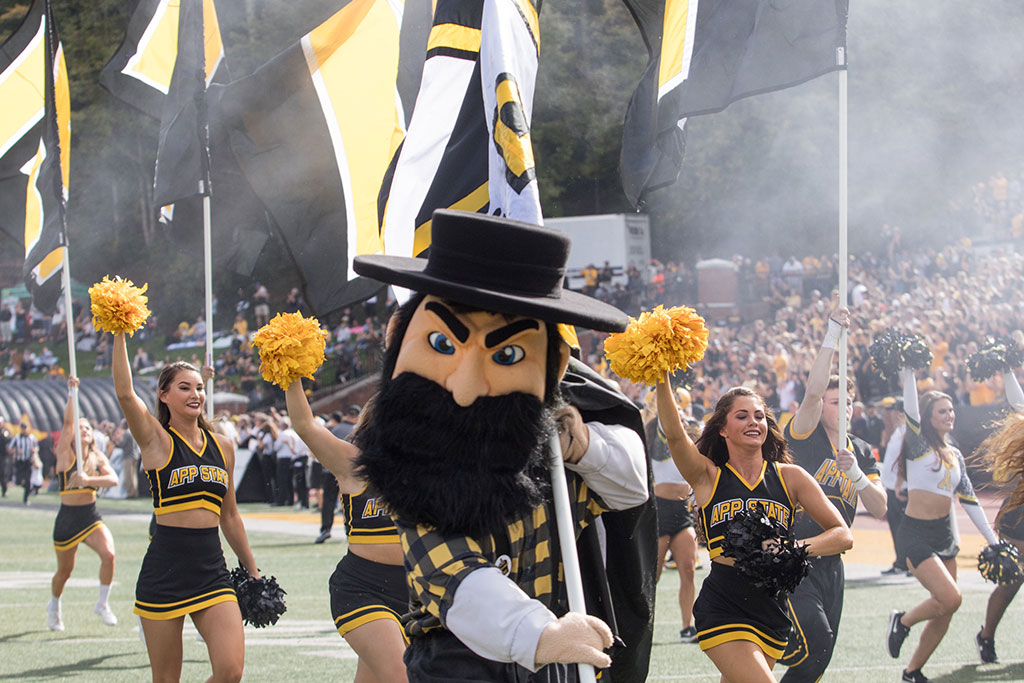 The Student Yosef Club (SYC) is membership-based student booster organization whose mission is to support Appalachian student-athletes, maintain an electric gameday atmosphere and fuel the mountaineer spiritLearn More >>