Fortune 500 companies, government agencies, nonprofits and others seek out Appalachian State University students for their strong work ethic, professional preparation, adaptability, passion, willingness to contribute at any level, and more.
Here's what a few of them say:
Career Development Center
The Career Development Center encourages and supports students in exploring career paths, identifying and developing skills, and pursuing experiential opportunities.
First Destinations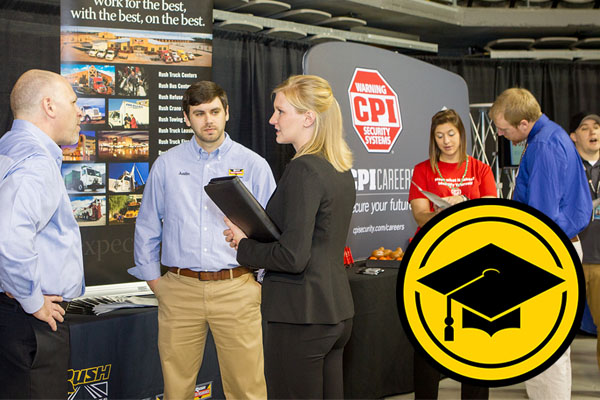 Whether graduates seek immediate employment or an advanced degree after graduation, their Appalachian Experience gets them where they want to go.
Within a year of graduation*:
80% of undergraduates reported being employed
31.5% were pursuing further education
* from survey of 2017-18 graduates
Life and Career Success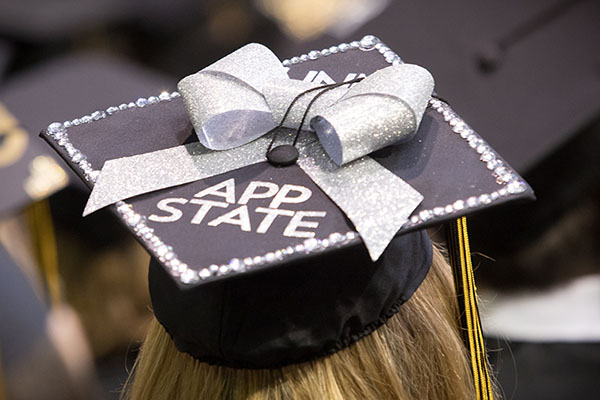 Where can an Appalachian degree take you? Anywhere you want to go! Appalachian generates passionate and engaged alumni, who become leaders in their communities and chosen professions. They exemplify how an Appalachian education can and does make the world a better place.
Read more alumni success stories >>
Get an internship while at Appalachian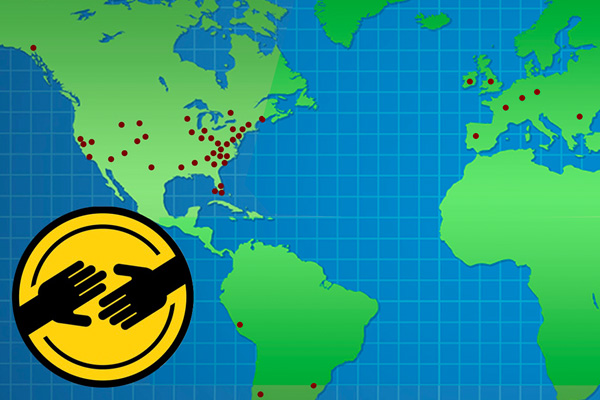 One of the best ways to start your career is through an internship. Appalachian State University has the connections to help you find one.