Are you the kind of student who seeks to live and learn with a community of scholars, to derive learning from every experience, and to catalyze lasting, sustainable changes in communities across the world?

If this sounds like you, then get ready to
Live Like a Mountaineer. Learn Like a Mountaineer.
Engage in critical inquiry with a community of scholars
From the moment you join the Appalachian community, you will be challenged to "discover why," to thoughtfully consider contexts, and conduct and analyze research in and beyond  your area of scholarship. Our low student-to-faculty ratio means your professors will also be your mentors. Through leadership, research, entrepreneurship, service-learning, internships, community service and the arts, Appalachian students actively participate in activities that develop their intellectual, personal and professional growth.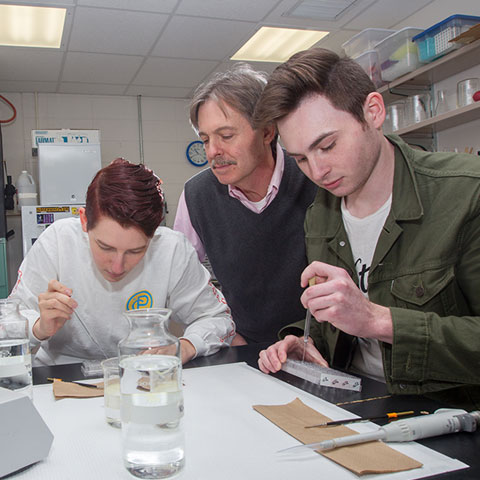 Discover and demonstrate your passion through research or performance
Our faculty will challenge you to learn new methods of leadership by participating in small-scale experiences that allow you to apply what you learn in the classroom, seek creative solutions and collaborate with faculty, staff and community leaders to enrich the world around you.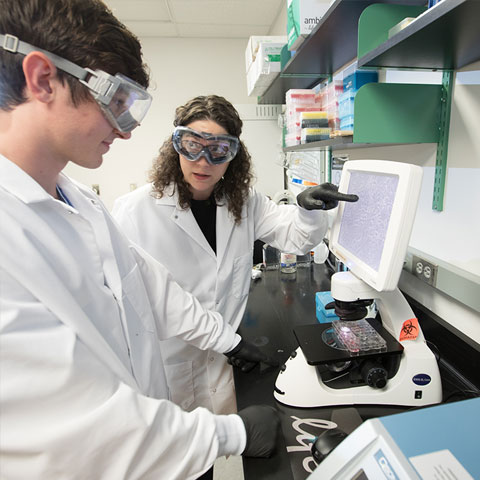 Travel the nation and the world to learn about yourself and the world around you
It's not enough to be globally aware anymore. At Appalachian, our students are engaging in multiple and varied experiences – both at home and abroad – to increase their knowledge of global issues, regions and cultures, improve their intercultural skills and demonstrate global citizenship.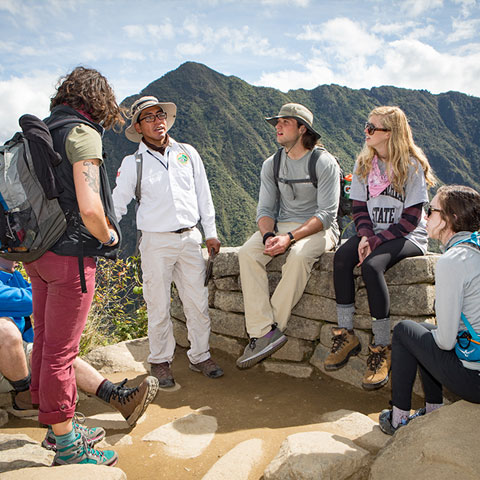 Engage with communities at home and across the world
No matter your next step, the transformation that takes place at Appalachian doesn't stop with you – our students continually develop new ways to serve and partner with the communities they serve, ensuring the university's resources promote the public good. In doing so, they build skills to go on to transform the world.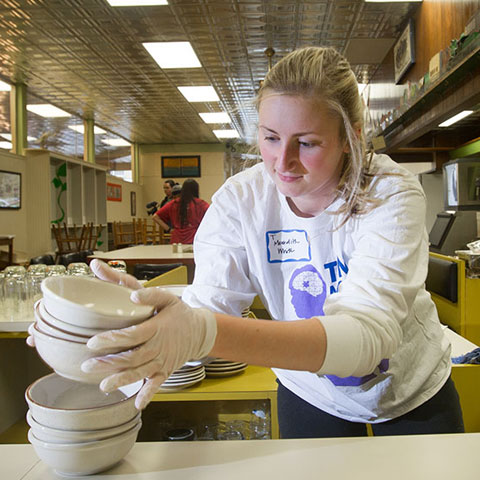 Create lifelong bonds and friendships with faculty and fellow scholars
Appalachian scholars demonstrate outstanding academic and leadership abilities. When you join your fellow Appalachian scholars, you will influence your peers – and benefit from their influence – through service-learning, undergraduate research and engagement through student organizations.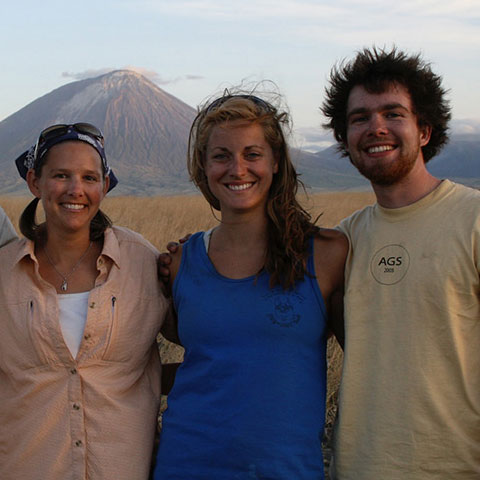 Develop a deep and lasting understanding of sustainability
Appalachian's leadership in sustainability is known nationally. Our three-branched approach asks us to consider if actions are sustainable economically, environmentally and equitably in relationship to our planet's co-inhabitants. These three areas often intersect to create a deep and real sustainability, and we view sustainability through each of these lenses. This commitment to research, creativity, innovation and practice sets us apart – and is making a difference now and for our future.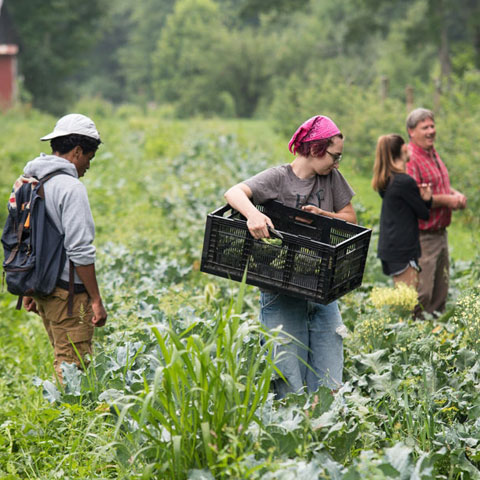 Channel your desire to make a difference into effecting real and lasting change in the world
Upon graduation, our alumni go on to earn advanced degrees, start up businesses or NGOs, build distinguished military careers, work overseas and develop careers that take them in many directions – all while giving back to the communities in which they live and work.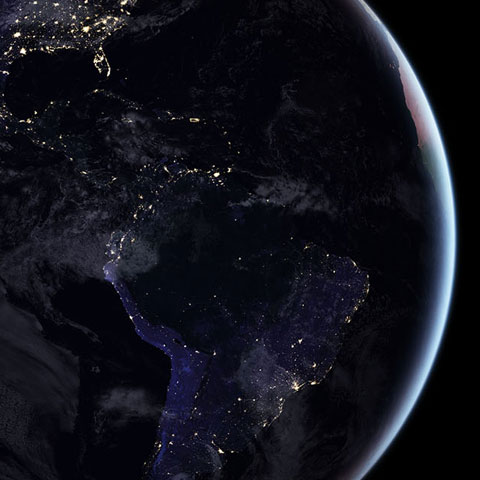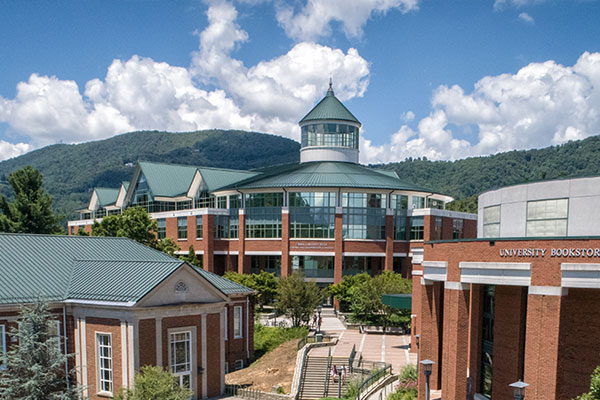 Live Like a Mountaineer.
Learn Like a Mountaineer.
We're a special combination of people and place, set in one of the country's most beautiful scenic locations. Appalachian is the perfect setting to strengthen your academic focus, discover your passions, enhance your leadership skills and begin – or continue – your life's journey.
Why employers hire App grads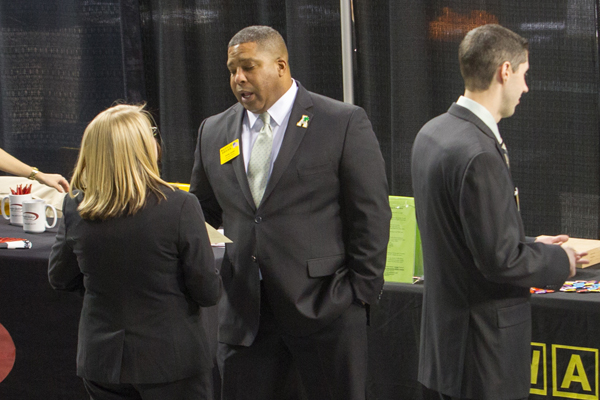 Employers say they seek out Appalachian students for their strong work ethic, professional preparation, adaptability, passion, willingness to contribute at any level, and more. Learn more >>
Defining Success in New Ways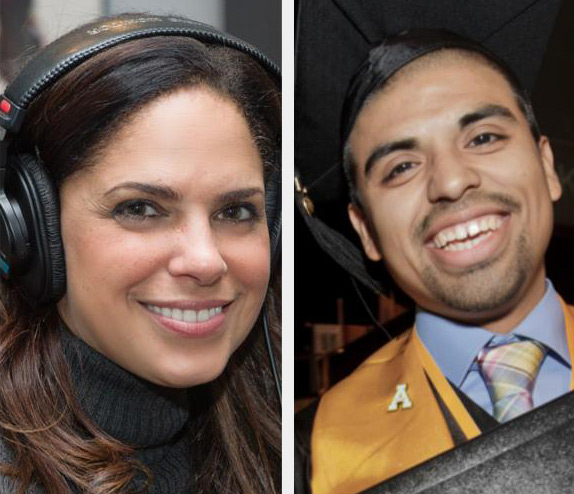 A first-generation student from Appalachian and award-winning journalist Soledad O'Brien define what success means to them. Listen >>
Life and Career Success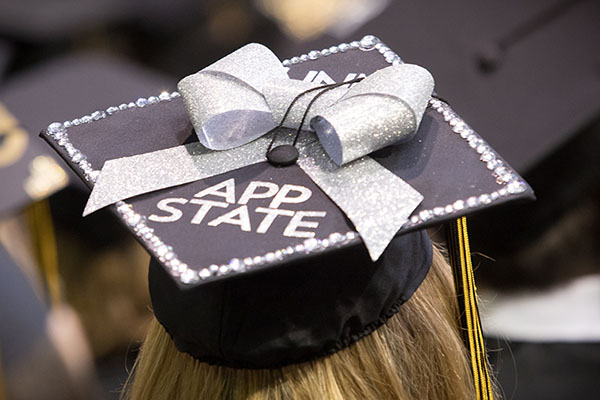 Where can an Appalachian degree take you? Anywhere you want to go! Appalachian generates passionate and engaged alumni, who become leaders in their communities and chosen professions. They exemplify how an Appalachian education can and does make the world a better place. Learn more >>
First Destinations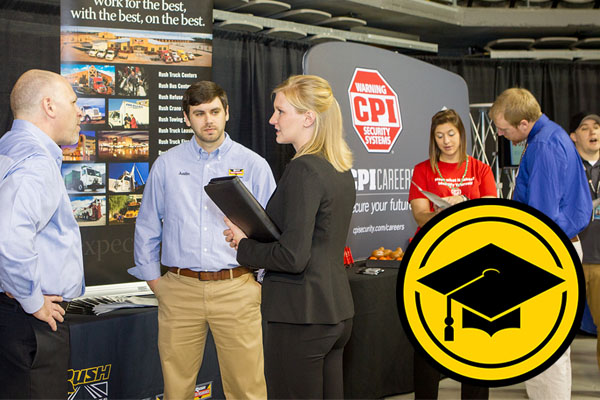 Whether graduates seek immediate employment or an advanced degree after graduation, their Appalachian Experience gets them where they want to go.
Within a year of graduation*:
98% of undergraduate alumni are employed and/or enrolled in continuing higher education programs
96% of graduate alumni are employed and/or enrolled in continuing higher education programs
* Tracking rate on all graduates: 73.5%
Reflections from Our Graduates
App grads take a moment on the big day to reflect and dream.
Campus Camera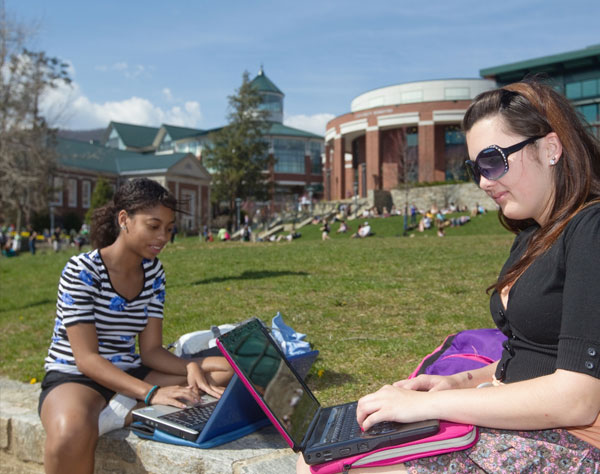 Photo galleries capturing life at Appalachian.
Student Research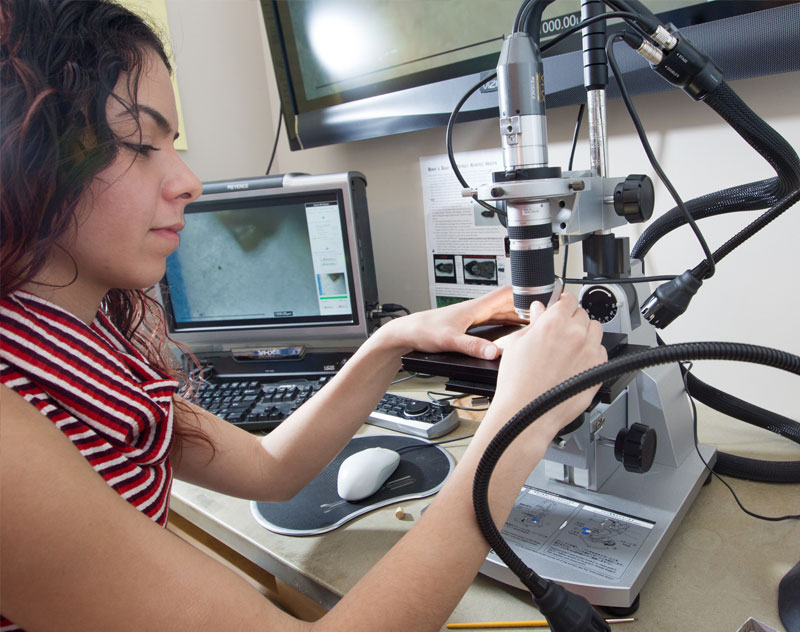 Your questions... your research... your discoveries. At Appalachian, you will find opportunities to pursue your chosen area of scholarship and the faculty mentors who understand how to work with you and challenge you to exceed your expectations. Learn More >>