Appalachian is a special place that once you join, you will never really leave. In fact, many of our undergraduate students continue their research and sharpen their study through the acclaimed graduate and professional programs offered by Appalachian's Cratis D. Williams School of Graduate Studies. Use the information below to make the most of your Appalachian Experience.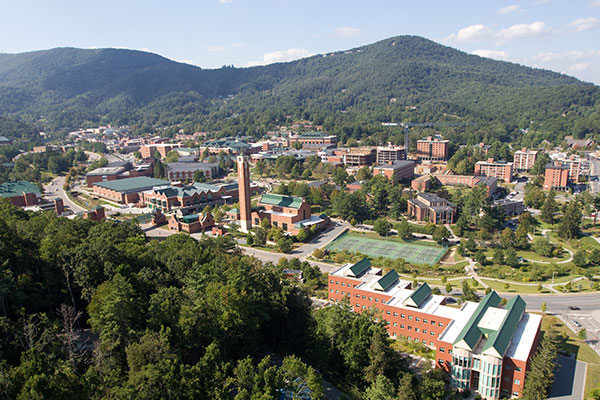 Academic Calendar
Emergency Information
Police emergency or report a crime: 828-262-8000
Campus Police: 828-262-2150
Emergency Alerts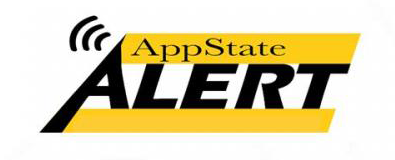 Register for AppState-ALERT to receive text and/or voicemail alerts.
AppCares

Visit AppCares for information and updates on matters relating to student health and safety and safety tips.
Mobile Apps
Interested in taking over App's Instagram for a week?
Share the Appalachian Experience with students and prospective students through your eyes. Contact us >>