Among the areas in which Appalachian State University has signed an agreement with the UNC System to prioritize in support of the UNC System strategic plan is reducing low-income achievement gaps in undergraduate degree efficiency.
This item addresses the UNC System's goal of student success — increasing degree attainment and ensuring value and relevance for students.
Appalachian's agreement:
By 2021–22, reduce by 50% the achievement gap in undergraduate degree efficiency among low-income students.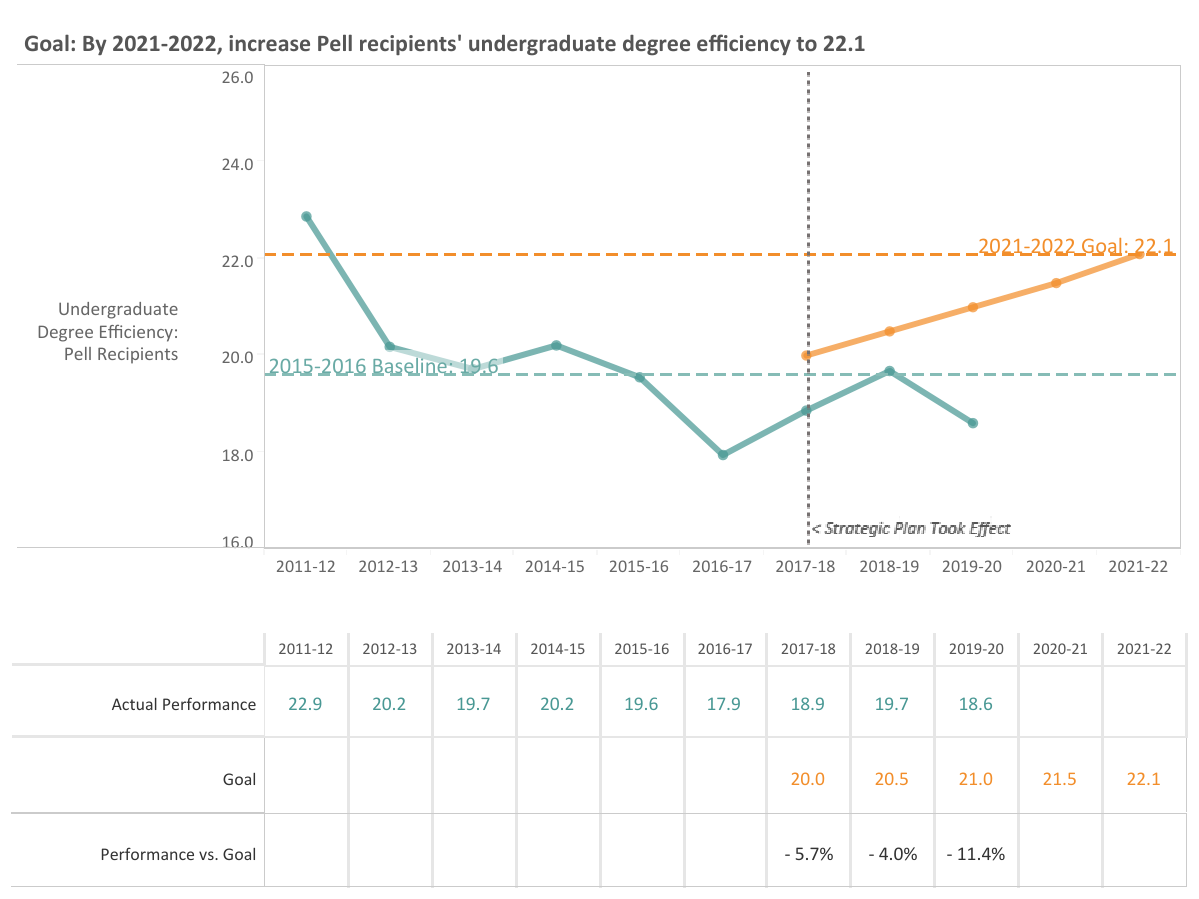 What constitutes "undergraduate degree efficiency"?
The UNC System strategic plan measures undergraduate degree efficiency as an institution's number of undergraduate credentials awarded per 100 Full-Time Equivalent (FTE) undergraduates.
As Appalachian's Executive Director of Institutional Research, Assessment and Planning Heather Langdon explained, this is a measure of the proportion of students who graduate from the institution as compared to the total number of students enrolled.
Five-year Performance Goals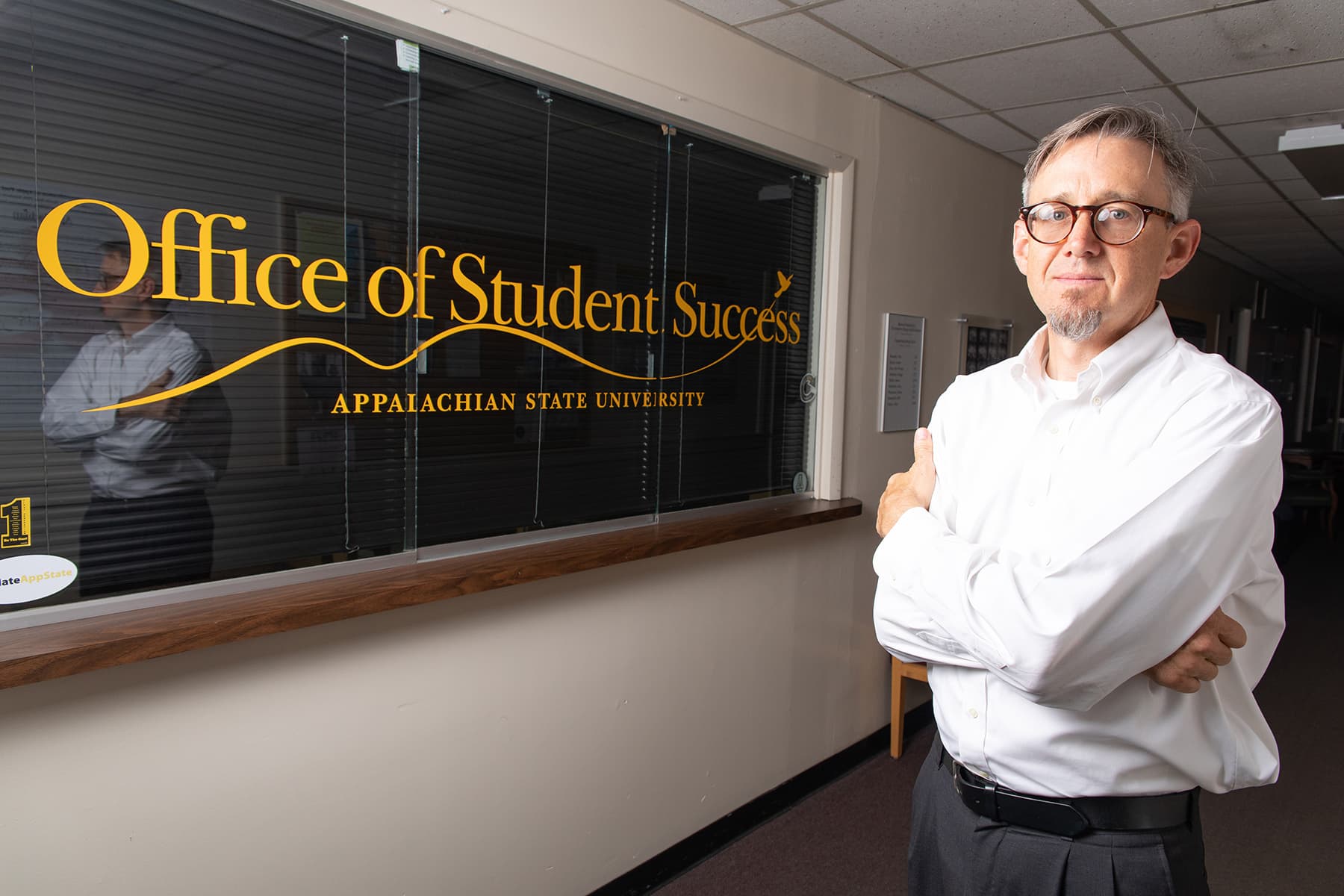 Appalachian's Office of Student Success, led by Dr. Greg Lester, is dedicated to helping students focus on academic success. Photo by Chase Reynolds