We believe the most important goal Appalachian State University can achieve is to open possibilities — for our Appalachian Community, our society and our planet — by empowering human potential.
Appalachian has been cultivating students' personal best for 120 years through small classes, individual attention and mentoring, as well as institutional values, practices and policies.
The premier, public undergraduate institution in the state of North Carolina and a national leader in higher education, Appalachian has established five-year performance goals as part of the UNC System's five-year strategic plan, titled "Higher Expectations," addressing:
Access.
Student success.
Economic impact.
In fall 2017, Chancellor Sheri Everts signed an agreement with UNC President Margaret Spellings to address these goals, and as of spring 2018 she said the university was well on its way to meeting, if not exceeding, them.
Appalachian's five-year performance goals
Appalachian has signed an agreement with the UNC System in support of its strategic plan to prioritize the following:
Appalachian agreed to improve the following:
Low-income enrollments — By fall 2021, enroll 4,911 low-income students, a 9.3% increase over 2015 levels (419 additional low-income students over a base of 4,492).
Learn more >>
Undergraduate degree efficiency — By 2021–22, improve undergraduate degree efficiency to 24.2 over a base of 23.3.
Learn more >>
Research productivity — By 2021–22, ASU will receive $18,279,664 in research- and development-sponsored program awards and licensing income, an increase of 15.8% ($2,500,000 additional over a base of $15,779,664).
Learn more >>
Appalachian agreed to sustain the following:
Five-year graduation rates — By 2022, Appalachian will improve its five-year graduation rate from any accredited institution to 77.0%. This is an improvement over a base of 74.6% for Appalachian's 2010 cohort.
Learn more >>
Five-year Performance Goals
Supporting initiatives
These five-year performance goals cannot be met without Appalachian's continued emphasis on two ongoing strategic initiatives: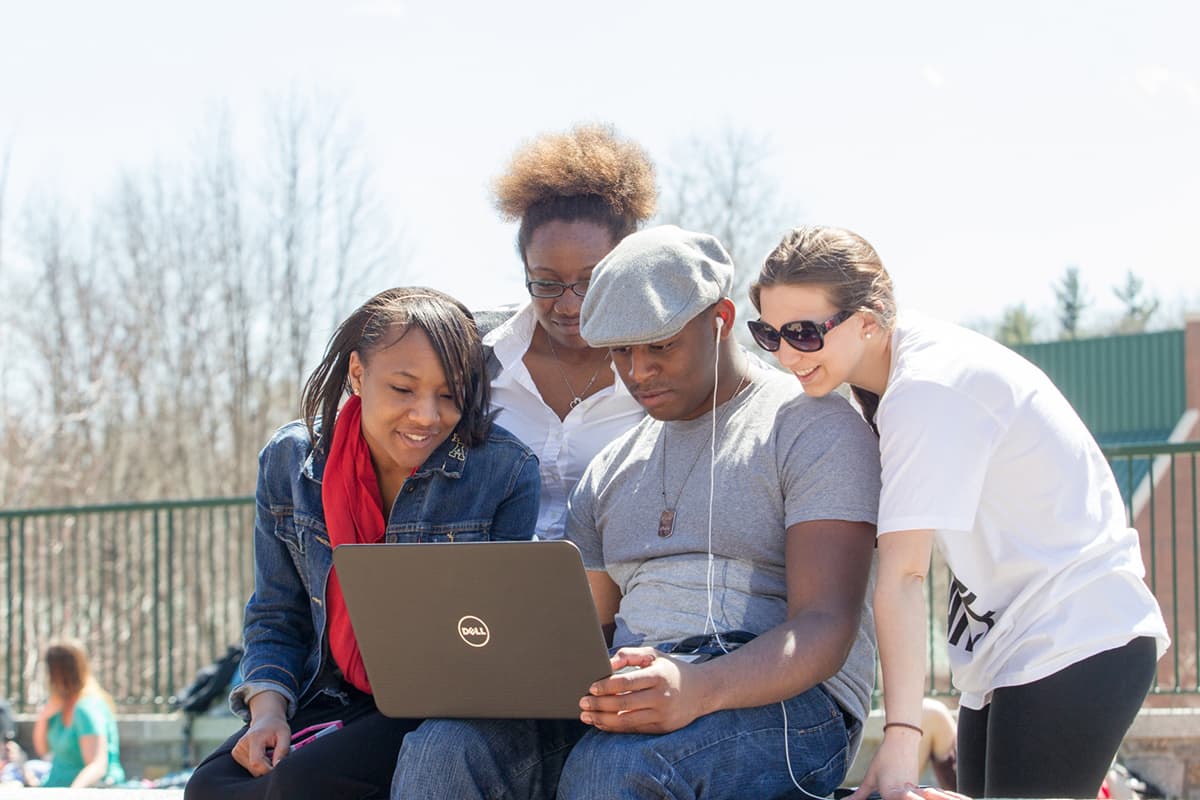 Our community is strengthened by an environment of inclusive excellence in which every person is valued, supported and respected.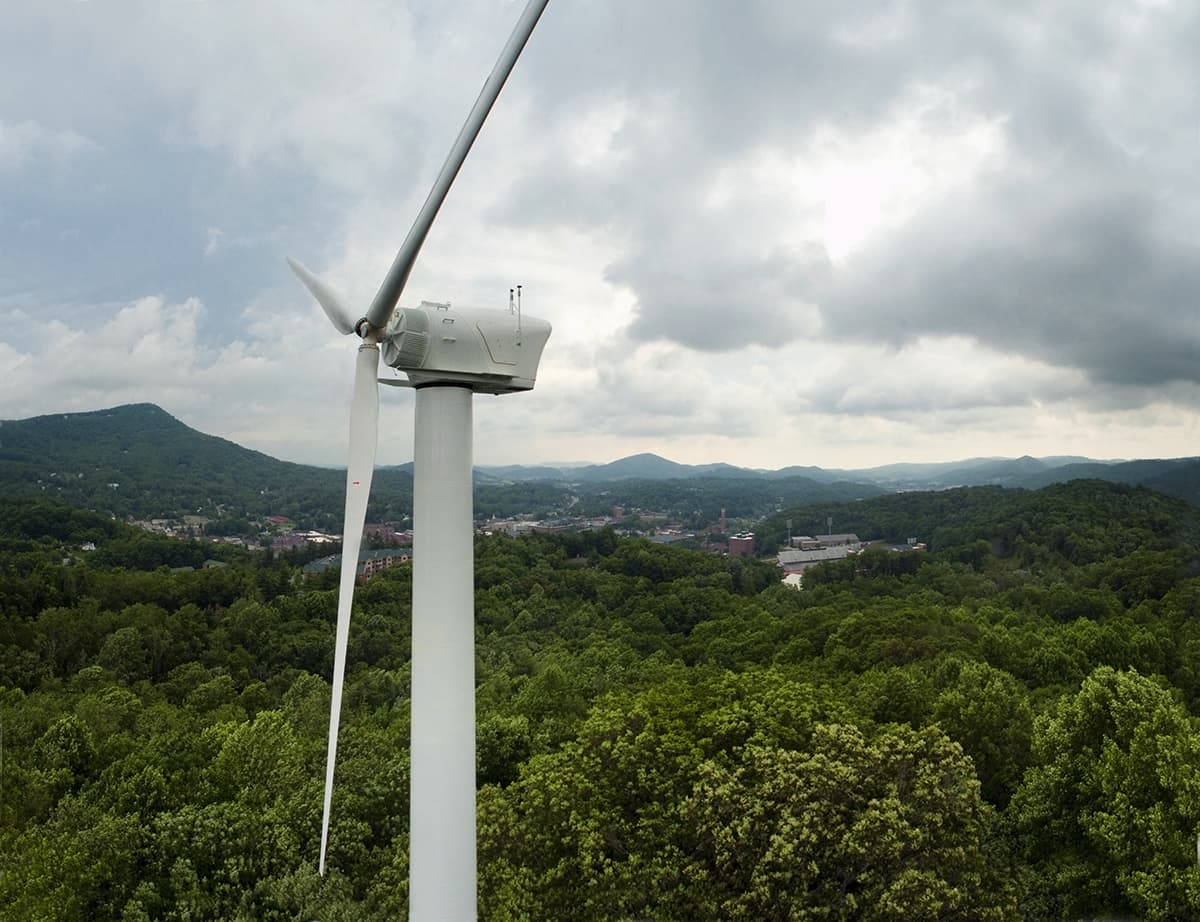 We embrace and promote action that ensures environmental, societal and economic measures to meet the resource needs of today and of future generations.
Related Links: