As the premier public undergraduate institution in the Southeast, App State continues its mission of providing opportunities to students who are ready to make a difference in their community, state and world.
We believe the most important goal Appalachian State University can achieve is to open possibilities — for our App State Community, our society and our planet — by empowering human potential.
The premier public undergraduate institution in the Southeast and a national leader in higher education, App State has been cultivating students' personal and professional growth for nearly 125 years through small classes, individual attention and mentoring, as well as institutional values, practices and policies.
App State has established five-year strategic performance metrics as part of the University of North Carolina System 2022–27 strategic plan, titled "Higher Expectations," which was refreshed in the 2021–22 academic year. These campus-based performance metrics include a strong emphasis on degree efficiency and reducing student debt.
The university's performance will be assessed using the following six metrics:
The institutional four-year graduation rate for first-time, full-time bachelor's degree-seeking students.
Undergraduate degree efficiency — the number of undergraduate degrees awarded by an institution per 100 full-time equivalent (FTE) undergraduates.
First-time students' debt at graduation.
Transfer students' debt at graduation.
Education and related expenses per degree.
Four-year graduation rate for Hispanic/Latine students.
Learn more about App State's progress in and goals for these areas.
Video Transcript
App State Chancellor Sheri Everts: Education is vital for growth and progress. What we learn shapes our future and the world that lies before us. That's why App State keeps advancing our founding mission of access to academic excellence.
New programs provide new opportunities.
New facilities open new doors for faculty and students.
Tomorrow's solutions can be found here, today. Here at the premier public undergraduate institution in the Southeast. Here, at App State.
Enrollment Goals
Supporting initiatives
These five-year performance metrics cannot be met without App State's continued emphasis on two ongoing strategic initiatives: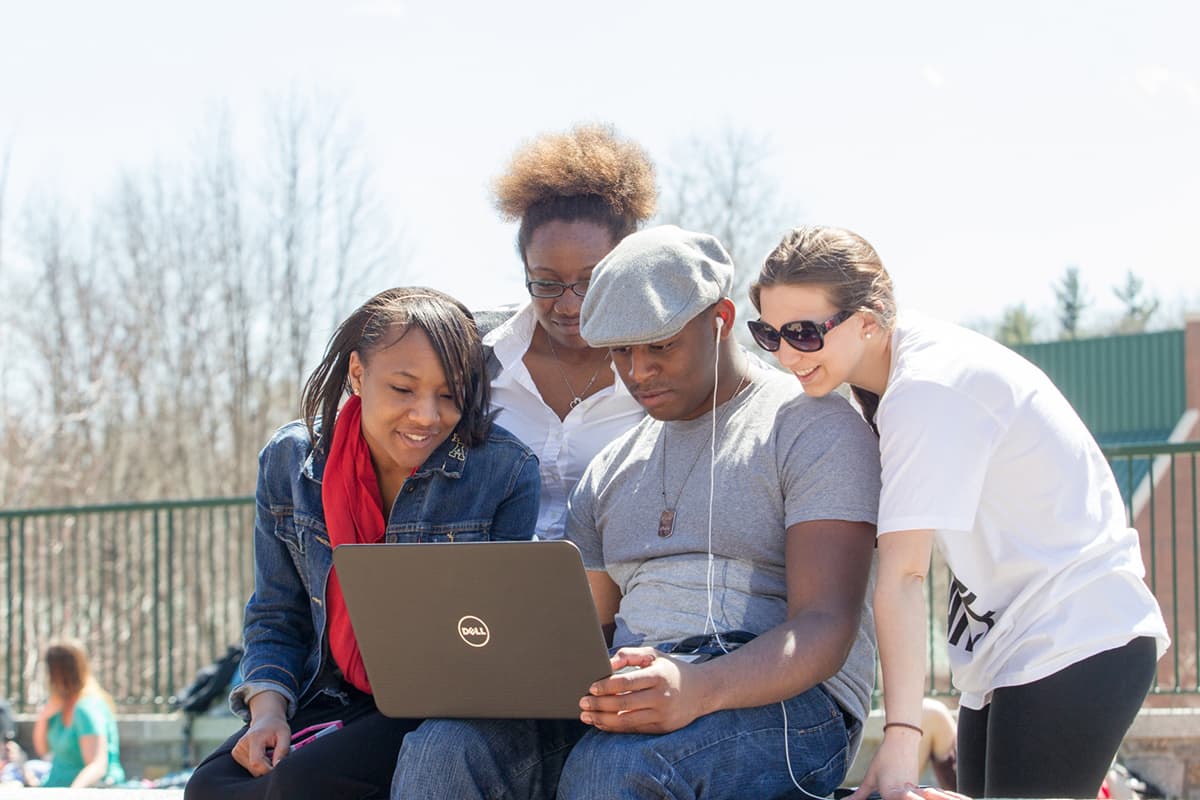 Our community is strengthened by an environment of inclusive excellence in which every person is valued, supported and respected.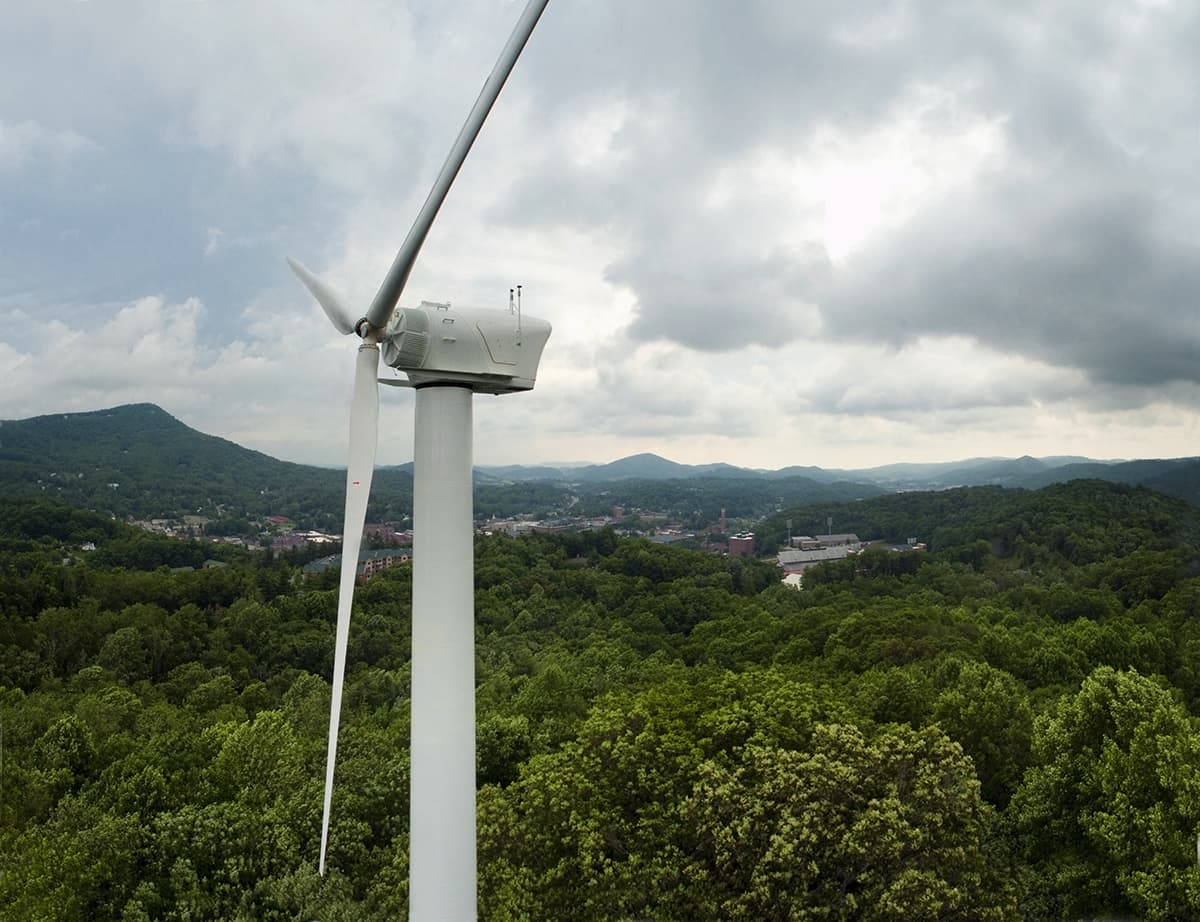 We embrace and promote action that ensures environmental, societal and economic measures to meet the resource needs of today and of future generations.
Related Links:
Center for Excellence in Teaching and Learning for Student Success
Construction - Who Benefits
Community
Academics
Students
Athletics