An evening view of App State's Hickory campus in January 2023. Two signature App State block A's illuminate the building for passersby. Photo by Troy Tuttle and Brandon Pope
The App State Hickory Campus Advisory Council comprises a dynamic group of business, education, government and civic leaders from Hickory and the surrounding area who are participating in the planning process for App State's Hickory campus.
Hickory Campus Advisory Council members
This list reflects active council members as of March 8, 2023.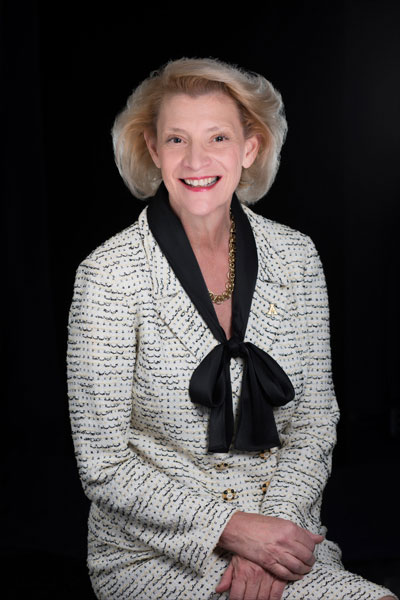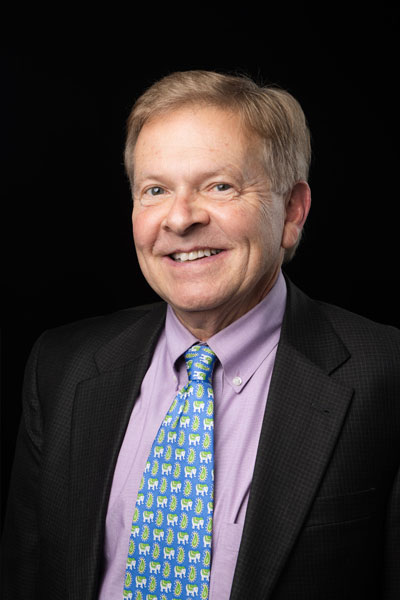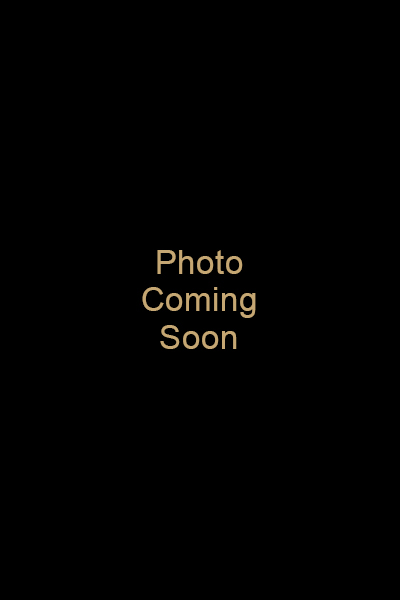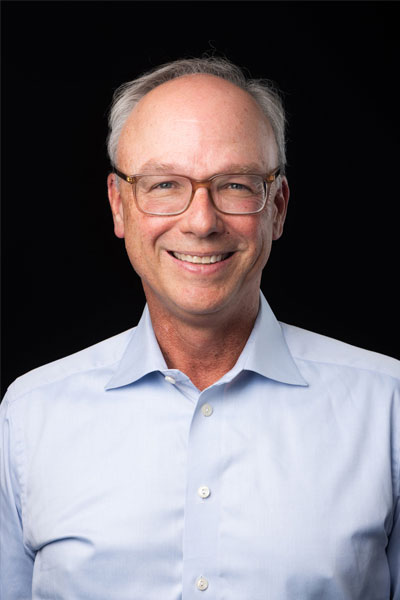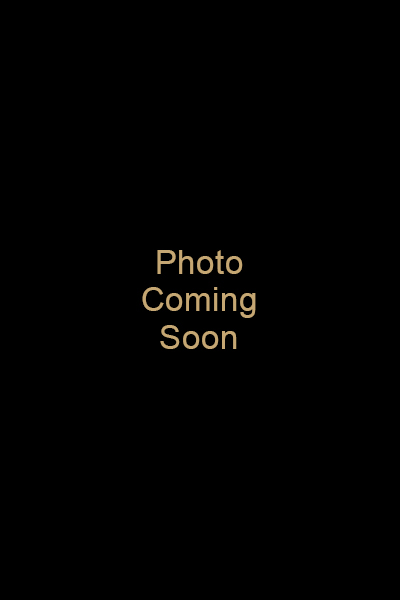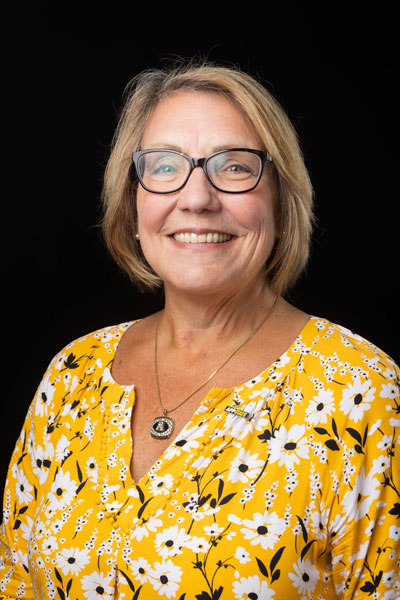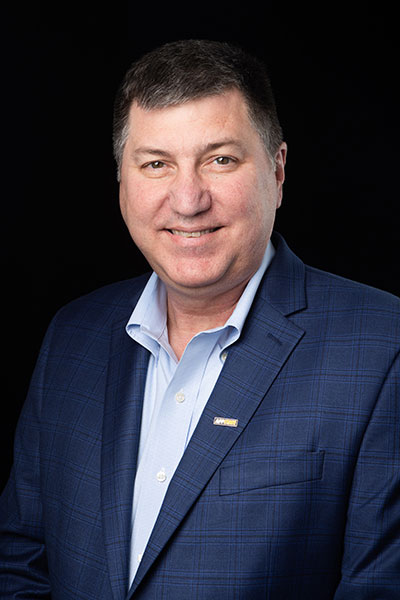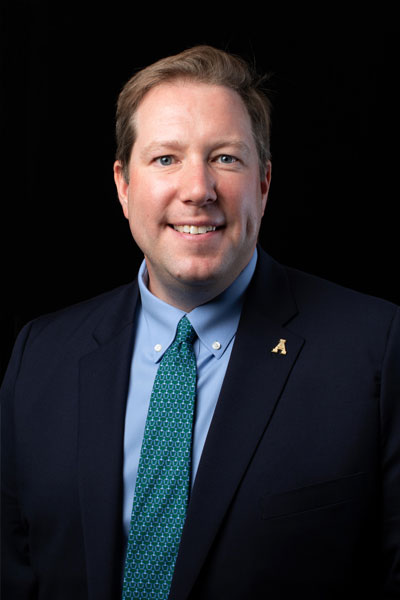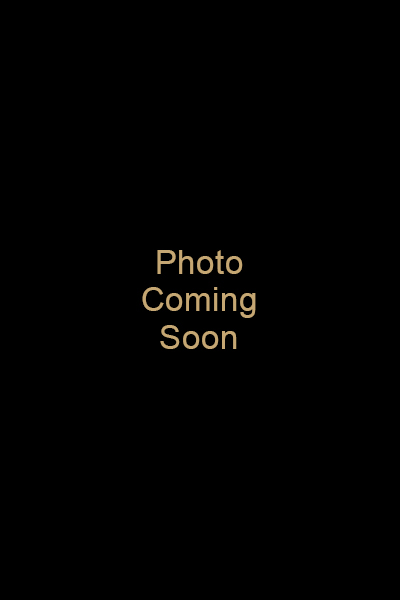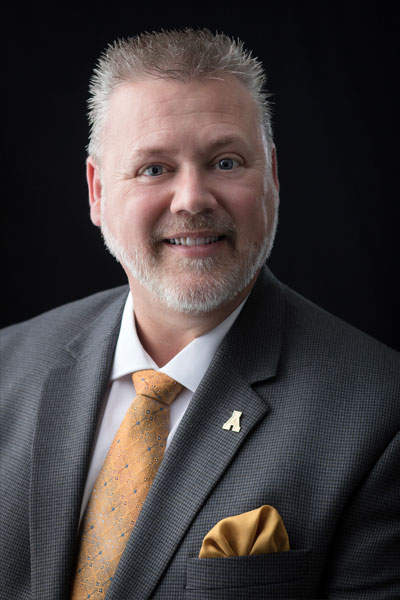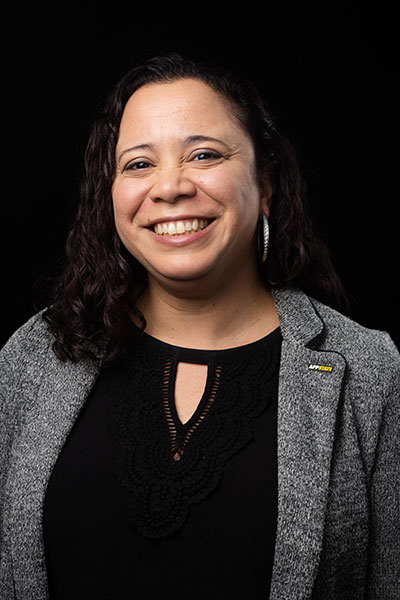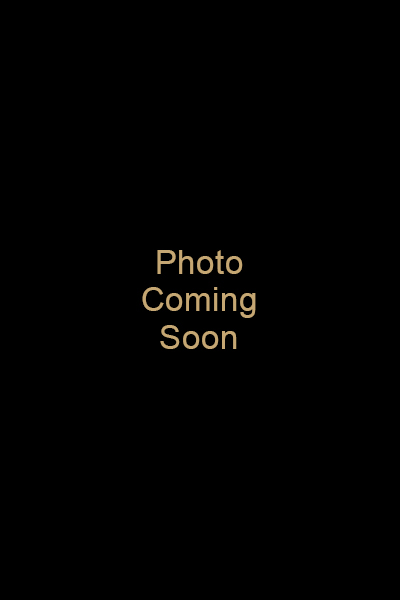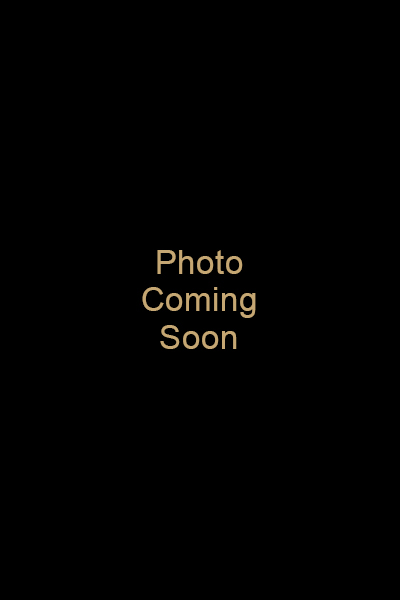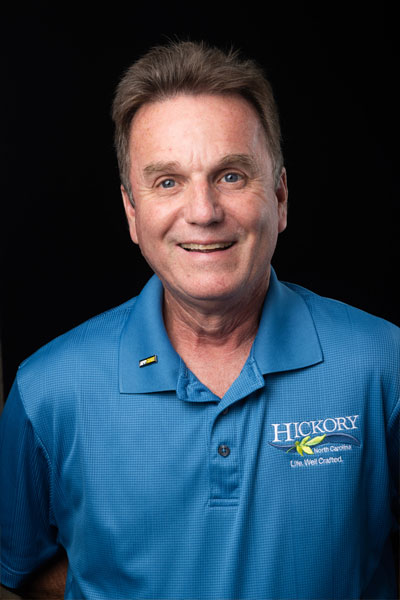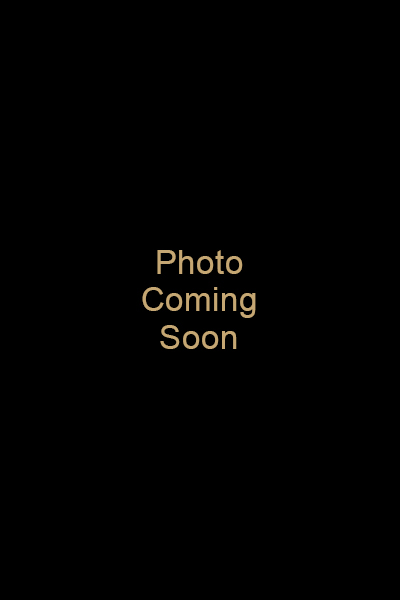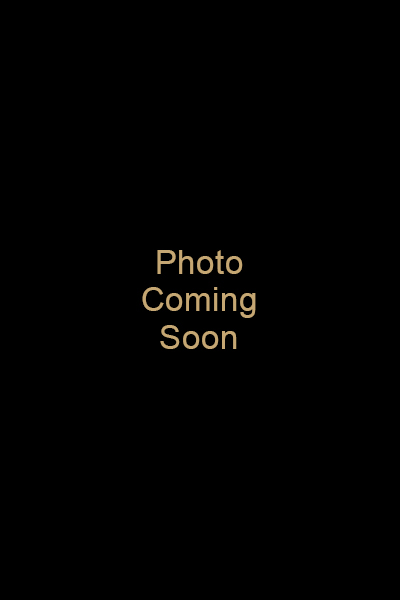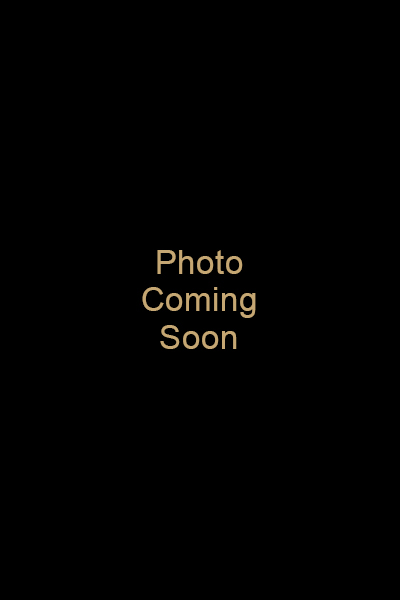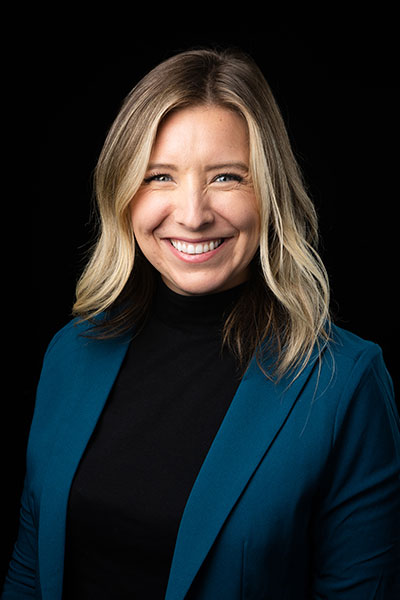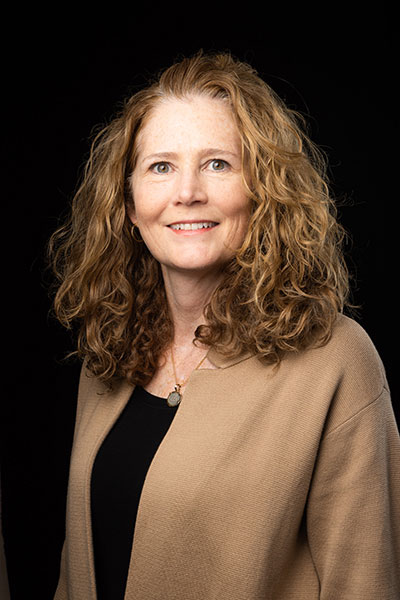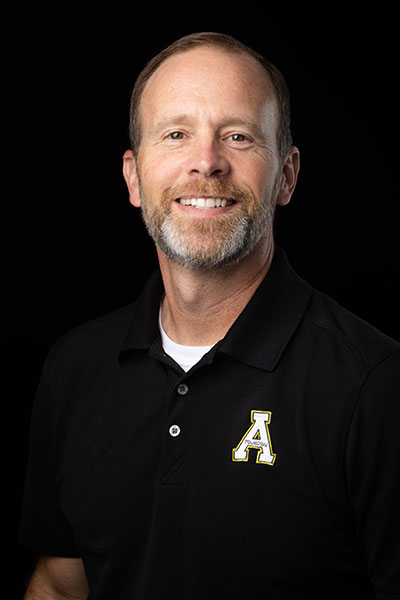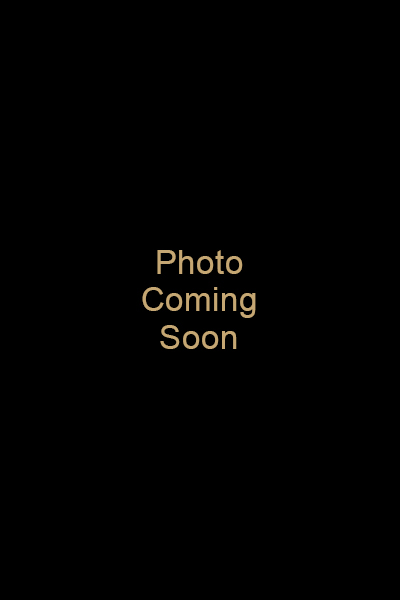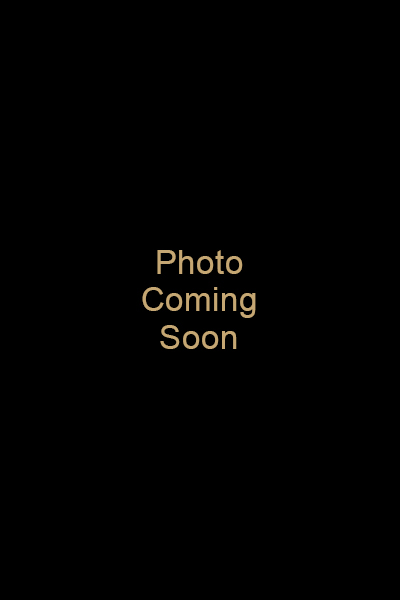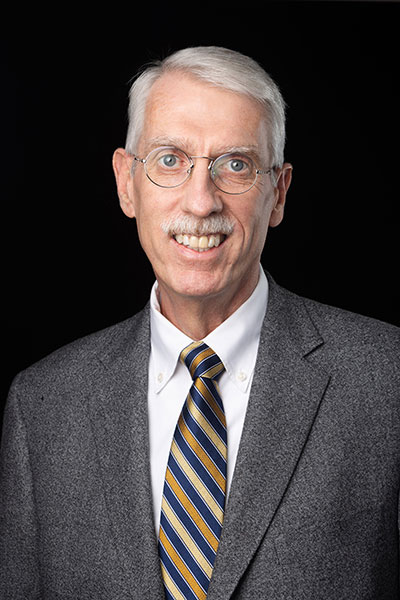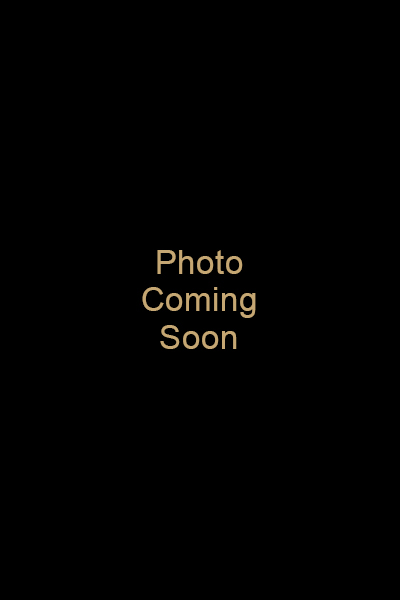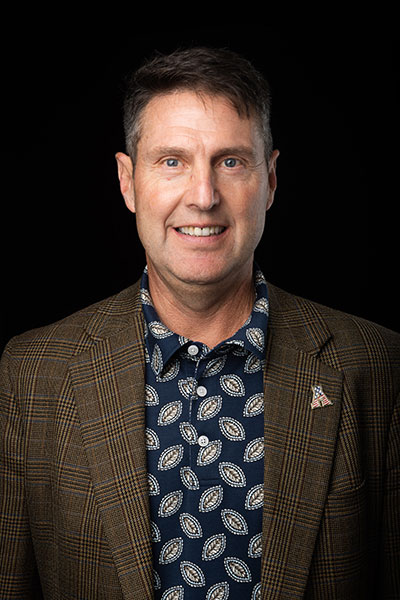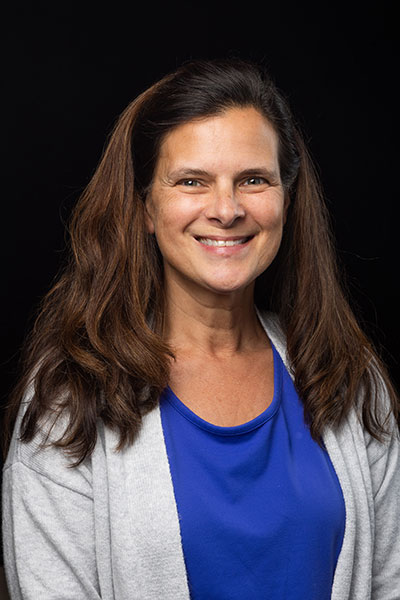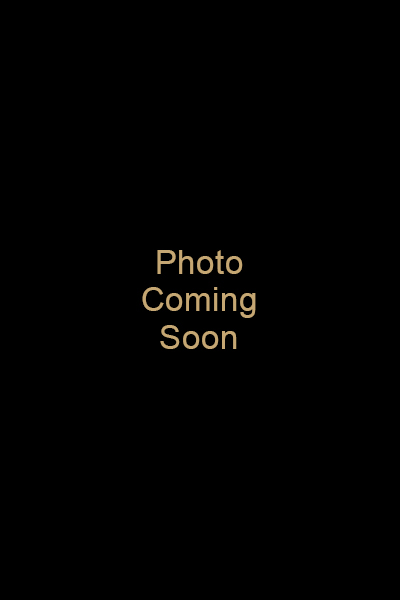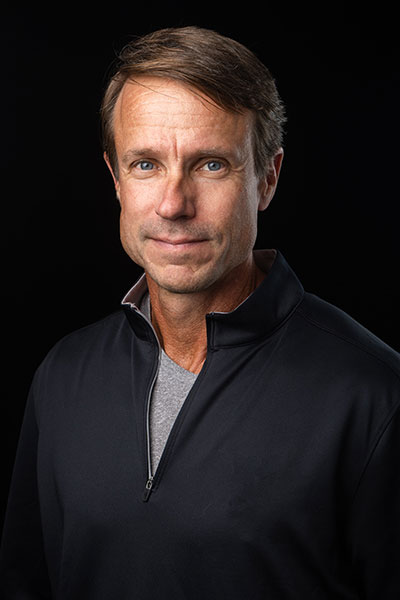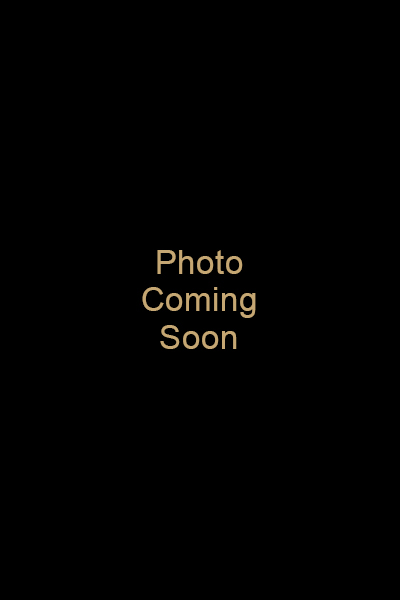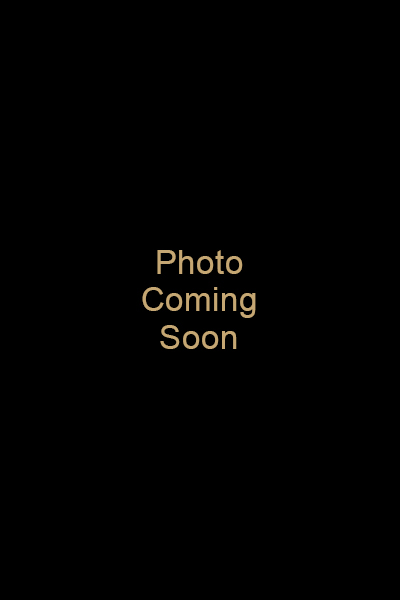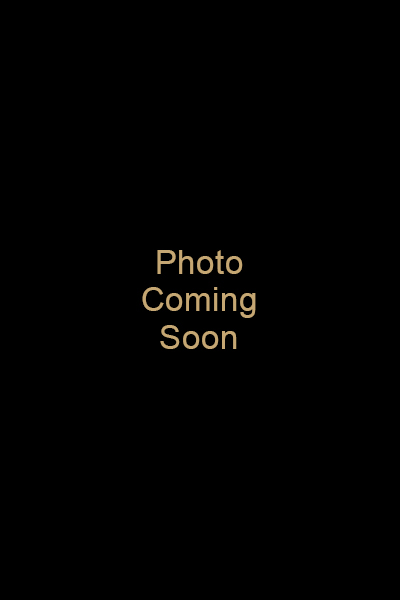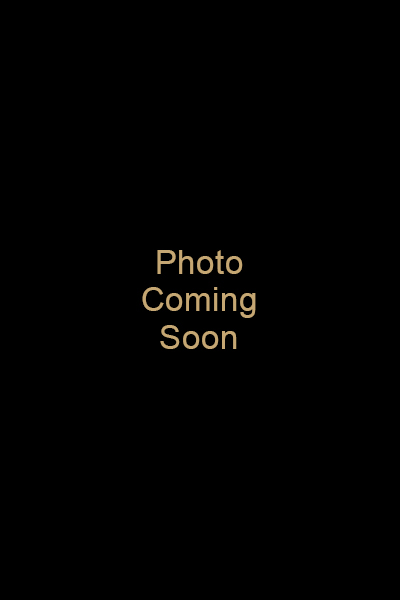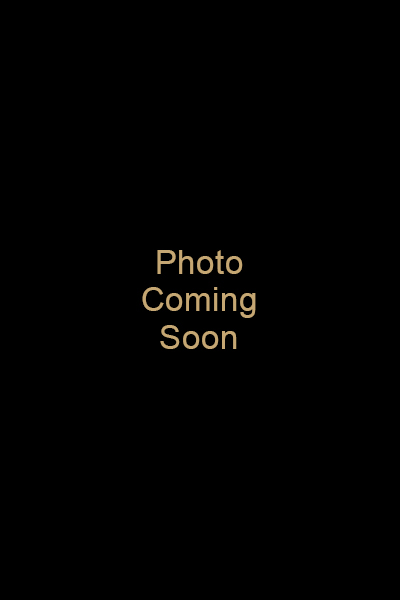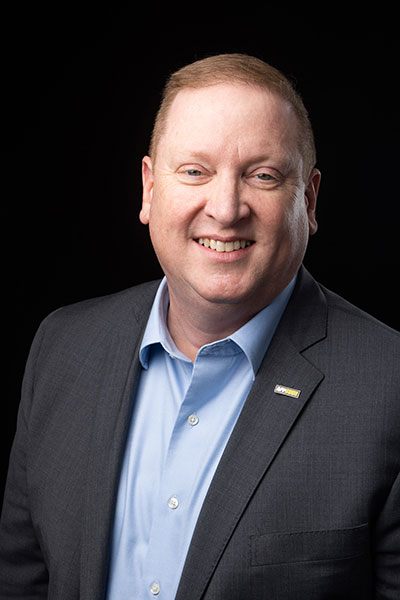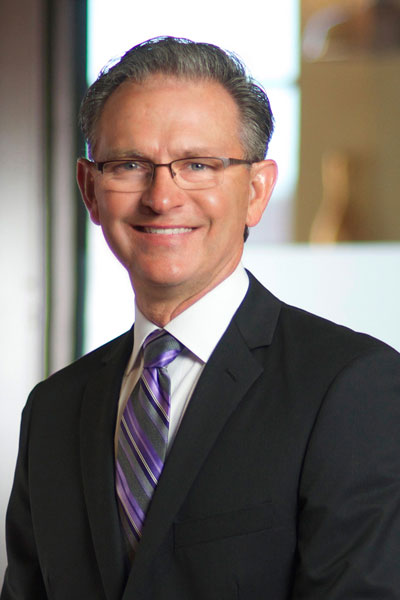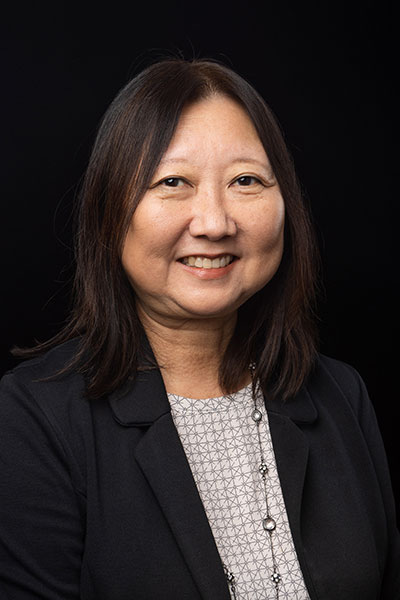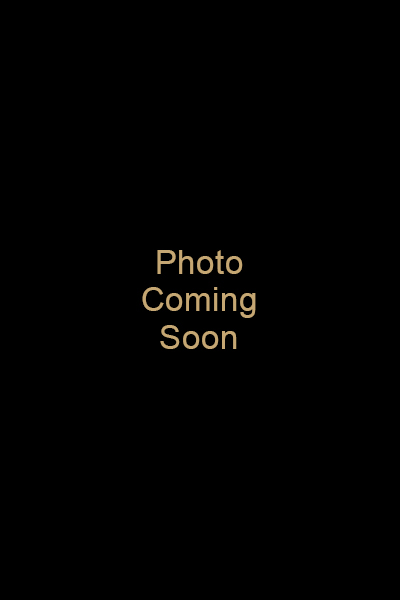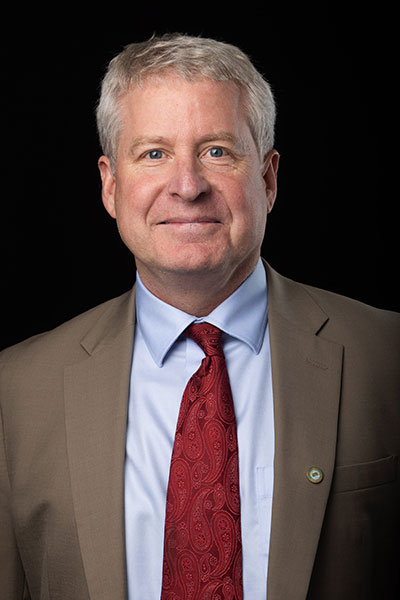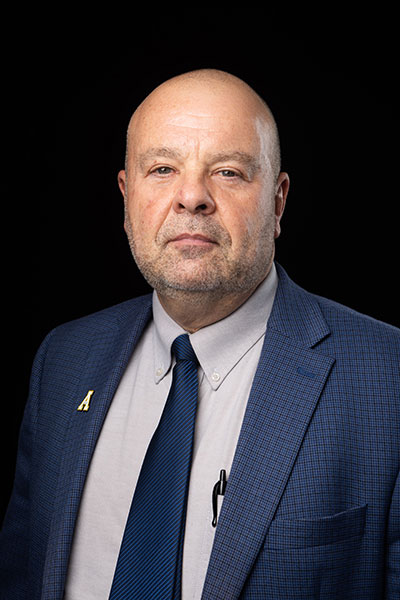 Major current projects:
Nearly completed major projects:
Major completed projects: